2022-12-16 12:00
00
Days
:
00
Hours
:
00
Mins
:
00
Secs
PRIORITY Shipping Cut Off
Place your order with free US priority shipping by 12:00PM MST On 12/16 To Receive By Christmas
Click Here for All Deadlines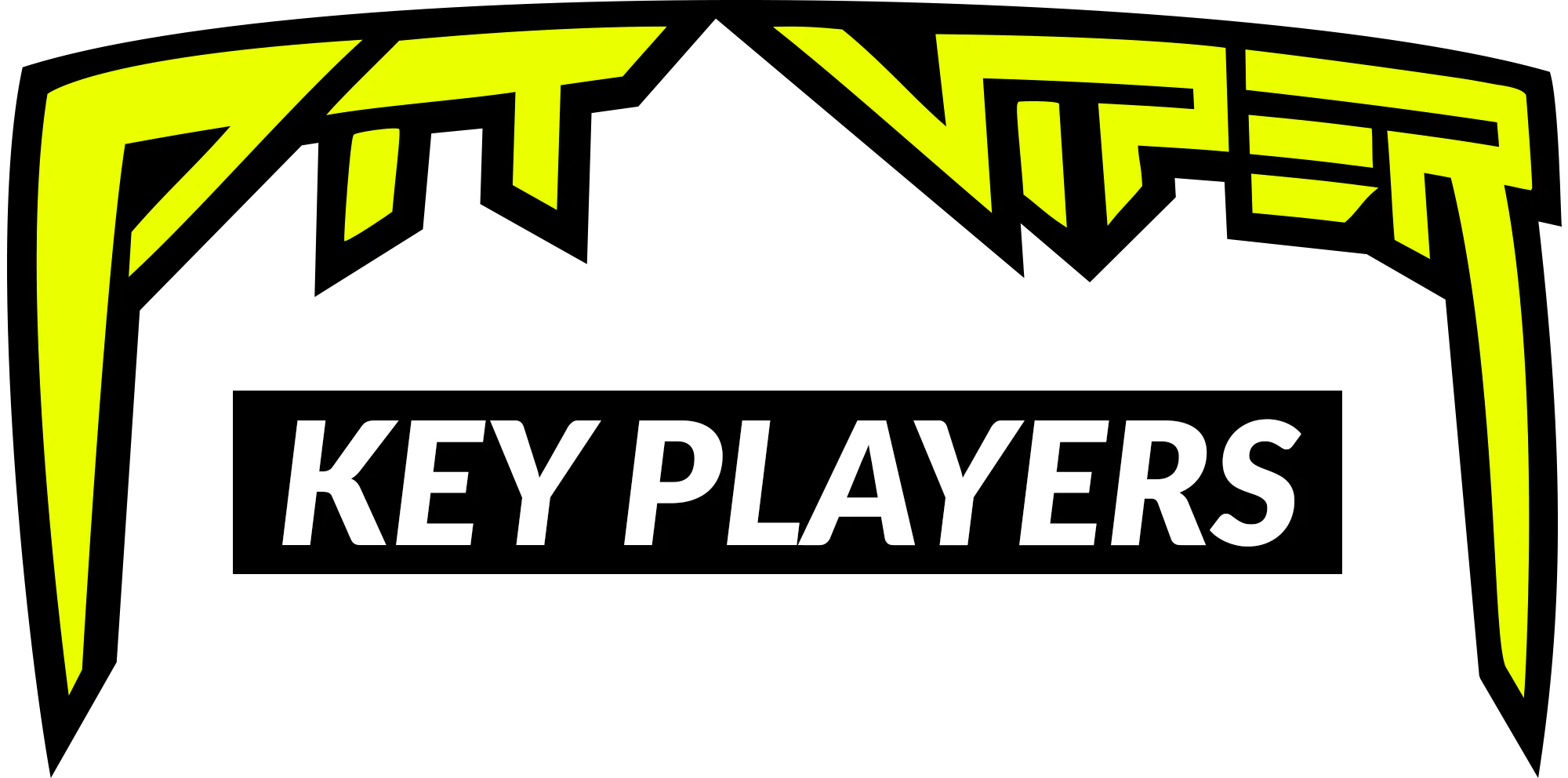 So, where's the party at?
It's anywhere. It's a mindset. It's about grabbing life by the balls, shaking things up, and having each others back.

We call the folks who do this best Key Players.

Big deal if you didn't "make varsity," so what if you weren't "mom's favorite" who cares that you don't "own a toothbrush".

Everyone's invited. Welcome to the Party!
Is hereby presented to:
DONNY PELLETIER AND MANRAMP
FEBRUARY'S KEY PLAYERS OF THE MONTH ARE DONNY PELLETIER AND MANRAMP! 
WHEN THESE TWO DREAMBOATS TEAMED UP AT ZUMIEZ 100K IN KEYSTONE COLORADO FOR A NEVER-BEFORE-DONE SKI MANRAMP SESSION, WE THOUGHT WE WERE DREAMING. AFTER PINCHING OURSELVES COUNTLESS TIMES, WE COULDN'T DENY DONNY PELLETIER DOING A SPREAD EAGLE ON THE WORLD'S HUNKIEST RAMP, MANRAMP, WAS THE HIGHLIGHT OF OUR YEAR… SO FAR.
I AM NOW SURE MY HEART IS MADE OF 3 PLANKS, THE 2 ON DONNY'S FEET, AND THE 1 MANRAMP'S BIG MUSCLES HOLD UP.
THANKS DONNY AND MANRAMP, FOR BEING SO FAST, STRONG, AND A LITTLE OUT OF CONTROL.
<3,
PIT VIPER